Mindvalley and Growth Results That Compound
Sometime around early 2019, I was on a WhatsApp video call with the founder of Mindvalley Vishen Lakhiani catching up, and all of a sudden he grabbed from his desk a piece of paper and held it up. It was the Polarity Funnel I had hand-drawn for him while facilitating his alignment exercise in Malaysia.
He shared with me that it had been sitting on his desk next to him ever since then.
Three. Years. Later.
"I look at it every single day when I come into the office!"
The profound shift in his trajectory was still having an impact to such an extent, he told me "Mindvalley grew 50% year-on-year for the last three years!"
The results from his efforts in applied self-awareness, clarified and amplified from the facilitation, weren't temporary.
On the contrary, they were lasting, and by then even compounding, (which is the entire premise of the book Monster).
So much so that Vishen wanted me to be at Afest Portugal 2019 as a speaker to talk more about the philosophy and to train a bigger audience on applying it.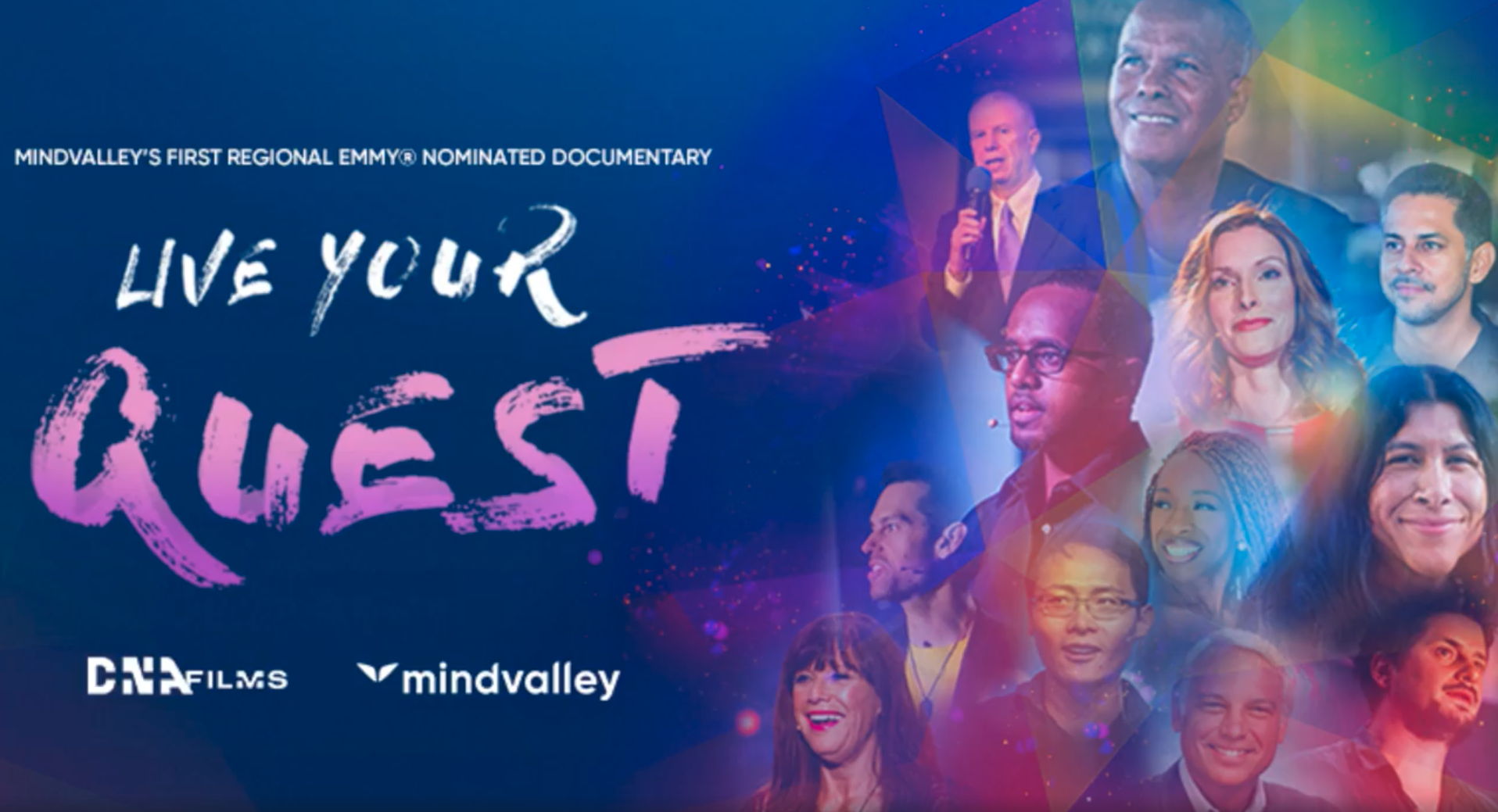 In November, 2016, I had already attended Afest in Cancun, Mexico and facilitated the exercise to help participants clarify and discern their true values as part of the event's theme Live Your Quest. It received very positive feedback from everyone who attended.
(I also ended up in an Emmy nominated documentary filmed there with some of today's most influential voices in the human potential movement).
Trailer of Live Your Quest
Now in 2019, Afest Portugal with a different theme on amplifying your influence was meant to be an opportunity to go deeper and impact more people.
Unfortunately, I couldn't make it a few months ago when it was held due to severe health challenges I'd been dealing with.
But because Vishen so urgently wanted the audience to learn this distinct methodology, he ended up talking about it and the impact it had on him and shared it from stage himself. Thankfully, you can see him and hear him in his own words here in the recently released video of the talk.
To learn more about Afest, watch the videos here. To inquire about working with Living Blueprint, get in touch here.
Editor's note: this is a follow up to an earlier piece from Amir Ahmad Nasr of Living Blueprint that we recommend you read first here.