Don't be the next 'Apple' or 'Richard Branson' - Be the first you.
Let's face it. Being told to "emulate successful organizations" is bad advice. Why should you, when each founder and every organization is unique. Rather than seeking to emulate others, discover how to double down on the best of you, and unlock your very own Billion Dollar Ideology.
Keynotes
Deepen your self-awareness. Clarify your driving ideology.
Personal Growth. Origin Story. Leadership.
Every founder goes through transitions and can sometimes become consumed by their 'Passion'. But 'Passion' has too many pitfalls and can become an addiction. After all, what most people call "passion" is simply a surge of excitement or an adrenaline rush.
Without knowing your unique "seed" and owning your true voice and convictions, it becomes harder to clarify your driving ideology and create the right conditions for true executive buy-in. In this keynote, discover how to clarify your relevance within your organization and to the world, so you can establish distinct yet interdependent relationships with your core team that lead to aligned growth.
Align your team. Clarify your organizing ideology.
Discover. Leverage. Double Down
Learn to understand each of the principles within Monster, and their relationship to one another, hear examples and use them to unlock your very own organizing ideology.
Rather than becoming a purple cow, discover instead how to not sell out, and how to increase your organization's unique value. Otherwise, what you miss when you shamelessly exaggerate is the accidental omission of self and the truth. And for what? A two cent platitude. Seriously, it's just not worth it.
Delete the competition. Replace them with values and a deep connection to the outside world.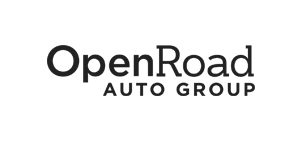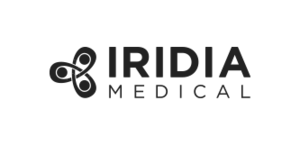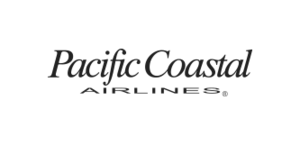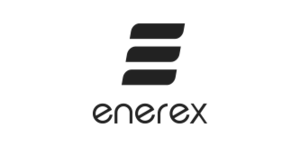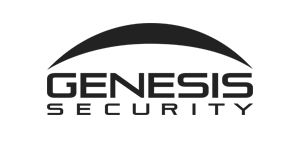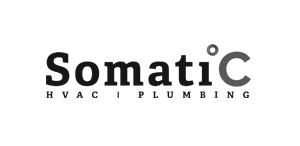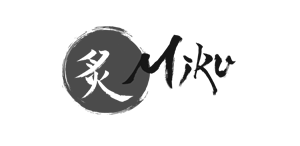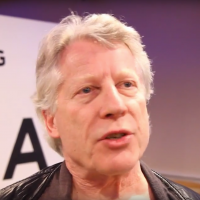 "It was fascinating to me because it resonated in a number of levels I was relating it to my own life experience. It causes me to think about who I really am and where that ship was going."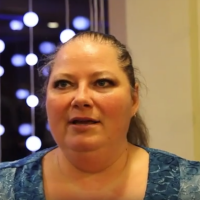 "My biggest takeaway, I think, is that there is a process to branding yourself properly, you know it's not willy nilly, it's not airy-fairy, and it's something that every single businesses persons should go through if they don't already."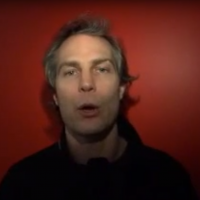 "This was a venue, that I was relaxed, I got to meet really cool people. We had some wine, there was some really good food. Great guest speakers – that's what I wanted."