Don't be the next 'Apple' or 'Richard Branson'. Be the first you.
Spoken to Leaders From

Keynotes
How Culture, Values and Belonging Enable You to Thrive
You are unique, and that is worth everything
In this signature talk, David presents the idea that individuals and organizations alike have a unique "seed" full of existing values, traits, and competencies that can best grow when acknowledged accordingly. By revealing what kind of "seed" you are, identifying the right soil, and aligning with the best opportunity for you, you can grow in a way that makes it hard, and sometimes impossible, for others to compete with you. Much of it comes down to how well you understand and harness your past and present in order to capitalize on your true potential and thrive into the future.
This keynote will cover the following topics:
Understand how deeply held values guide everything you do, including your successes

Embody leadership through listening and shared values

Uncover shared directives and ideas with complete team buy-in

Learn to get ahead of the market and stop reacting to trends

Transition from an organization with a mission to a mission with an organization
Confidence to Stand Your Ground and Own Your Future
Us above all else
If achieving your ultimate goals as an organization required you to change your day-to-day activities, would you be able to make the shift? It is one thing to know where you want to go and another to have the fortitude to lead your team into uncharted territory. In this keynote, David will outline how your patterns and habits may be stopping you from achieving long-term success, and how to overcome these obstacles. The skills, tools, and understanding that got you to where you are can easily become outdated as you move forward. The way to get ahead of the curve can sometimes require a change-of-tack.
This keynote will cover the following topics:
Learn the key principles to strengthen your culture through change and growth

Transition organizational change from a threat into an opportunity

Capitalize on your strengths to earn a larger market share

Understand why relationships guide product/ service development

Stop competing with your competition; own your place in the market
Order That Harnesses Continual Opportunities
Planned, sequential growth
You need forethought and deliberate action to build an organization with happy customers and a deeply connected workforce. As workers are often divided into teams and by the tasks they perform, silos can easily become entrenched in organizations. You may be pulled further and further away from the core ideology that informed your mission and organizational purpose. Learn valuable skills and practices to develop integrated teams that innately spur market growth as you
scale your operations.
This keynote will cover the following topics:
Learn how to align your teams to control your budget

Keep divisions within your organization on point and working towards the same goals

Learn to identify worthless shiny objects by focusing on core activities

Transition your marketing and branding from a money pit to a money tree

Embody self-mastery in day-to-day business practices
What is the cost of leading your organization based on the wrong understanding of who you are?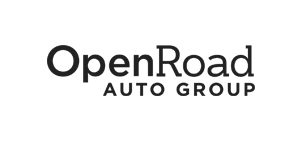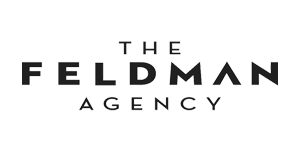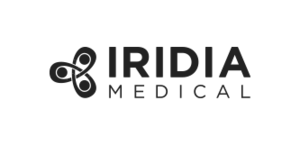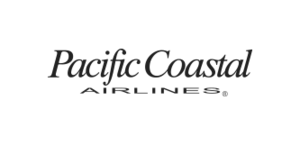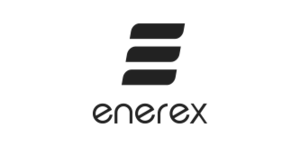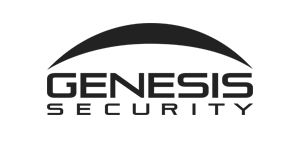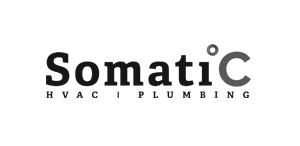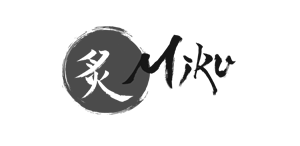 Book David for your Podcast or Event!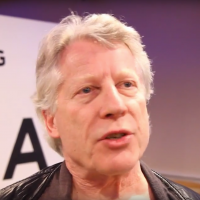 "It was fascinating to me because it resonated in a number of levels I was relating it to my own life experience. It causes me to think about who I really am and where that ship was going."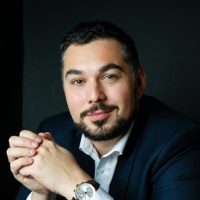 "I heard david speak earlier this year on crafting your message. His presentation was entertaining and full of value and insight. Friends that heard him speak recommended him highly, and he did not disappoint. I look forward to hearing David present again soon!"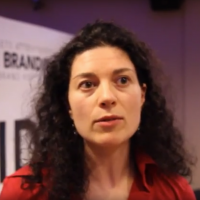 "It was great, it was refreshing as a starting business to get, not only vivid story telling but practical examples of how important it is to know what you are selling and to be authentic about your business and what you offer."