Living Blueprint
Capitalize on Yourself to Seize Opportunities Unique to You

Living Blueprint
Capitalize on Yourself to Seize Opportunities Unique to You

Trusted and Rated #1 Business Training Platform

As an organization, you've sacrificed too much
to not reap the benefits of your hard work.
Underperformance is demoralizing.
You should feel pride and fulfillment in your Work.
Don't squander opportunities and become disheartened.
Play to Your Strengths and Become the Monster of Your Domain
AVAILABLE ONLINE TODAY

How to align your team while playing to your strengths
✔ Save time and resources
✔ Become laser-focused
✔ Your business can reach its potential by design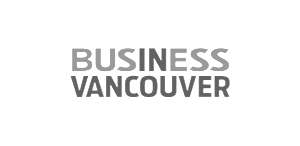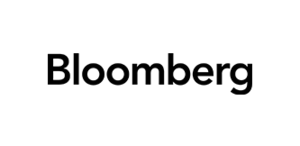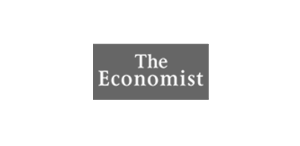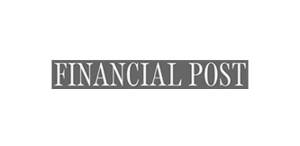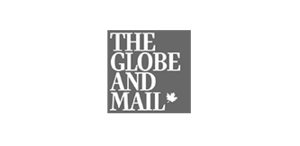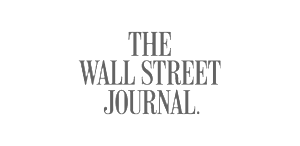 We understand how frustrating it is to not get the results
you want out of your business. We want you to get unstuck.
As featured in Bloomberg, Wall Street Journal, and the New Yorker
40+ years of combined experience in helping organizations reach their potential
Our process has benefited global brands such as Microsoft, McKesson, and Mindvalley
THE BENEFITS GO FAR BEYOND THE PROCESS
Your Living Blueprint will help build and maintain a thriving culture. All of this translates to growth through more business and attracting great talent.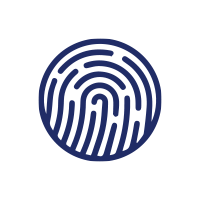 Feeling Overwhelmed and Unsatisfied?
No two people are alike. Businesses are vastly different as well no matter what you offer. There are always characteristics that make you unique and leverageable. Living Blueprint's formula will uncover your distinct opportunities based on who you are.

We all have blind spots. Our approach not only removes bias, it invites fresh perspectives. You will gain new insight and understand opportunities differently. Our offers are designed to be concise and effective. The clarified vision, and team alignment, you will get from our process will far outweigh the time investment you, and your team, will put into this. Though it is an investment up front, you'll end up saving a ton of money, too, by having a focused team and targeted goals.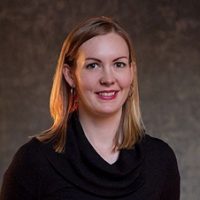 They helped us discover our unique selling proposition
"Throughout the process, they were engaging, respectful and helped us to understand ourselves better. We have truly been empowered to take control of our brand and confidently move forward."
ROBIN THOMSEN
Marketing Coordinator, AXYS Technologies

✔ You will feel more fulfilled as a business leader
✔ You will have a unique and authentic voice in the market
✔ Your story will become your most valuable asset

✔ You will align your business with your core values and customer priorities

✔ You will have cultural cohesion
✔ You will experience better business performance

✔ You will have a consistent business path forward
✔ You will have clarity, focus and intention
✔ You will thrive and love your business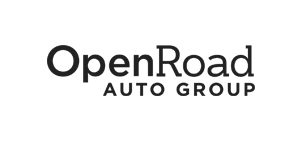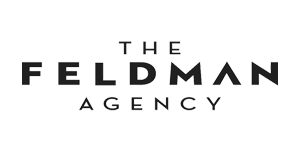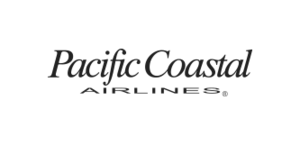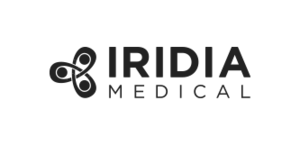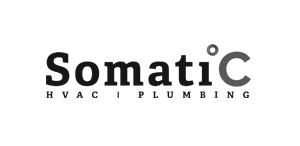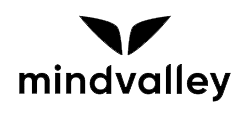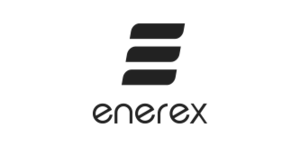 Ready to leap forward with your team?
If you're experiencing accelerated growth, reinvention or focusing on culture, then alignment will quickly become your number one objective