Is your organisation led by ego or deeply authentic values?
✓ Do you follow trends rather than stand on your own feet?
✓ Are you burning through cash by chasing shiny objects?
✓ Is transition threatening your organization?
✓ Do your ideas and directives lack buy-in?
✓ How do you protect your values through succession?
✓ Are you experiencing accelerated growth?
If your organisation has multiple core groups, stakeholders and audiences contributing to the core values then you need a Living Blueprint.
Dominate Your Category • Grow Your Business • Improve Your Bottom Line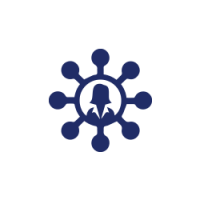 Bold and Inclusive Leadership
Having the fortitude and confidence to understand the interconnectivity of your role, empower those around you, and passionately pull your team forward.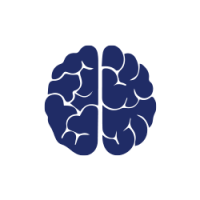 Past, Present, and Future Thinking
How can you know where you're going if you don't know where you've been? The Living Blueprint Framework will objectively talk through what actions created your foundation.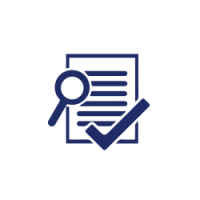 Fact-based Decision Making
We use data, analysis, and communication to encourage smart decision making practices ensuring you can stand proudly to your past while looking confidently into the future.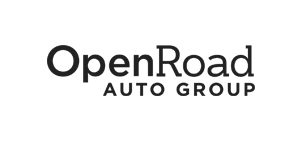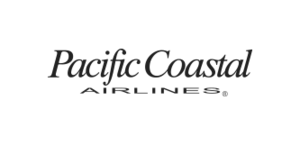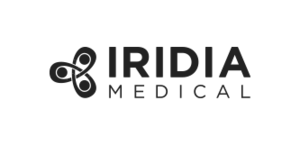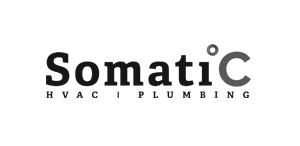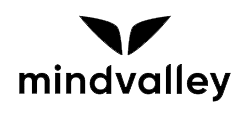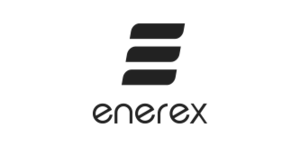 Discover how the Living Blueprint framework has helped organisations like yours attract great talent, and raise their bottom line.
What Makes Living Blueprint So Different?
We start with the idea that your decisions are based on your unique values – for better or worse.
The better you understand your values, for what they actually are and not what you wish them to be – the more efficiently you can move your organisation forward and gain alignment.
The Monster ideology is based on uncovering, articulating and acting on exactly who you are based on the evidence.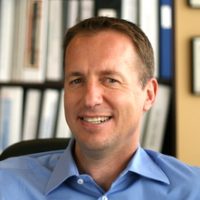 "What Living Blueprint allows you to do is to understand who you are in a way that is a functional productive process to get you to the goal."
ALLAN HOLMES
Founder - Iridia Medical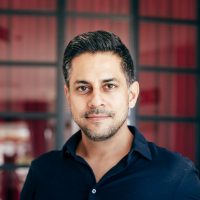 "I could suddenly see the core value proposition. I got clear on how to tell my business's story, how to communicate with clients."
VISHEN LAKHIANI
Founder - Mindvalley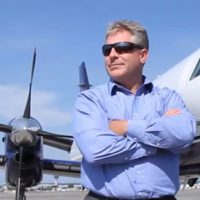 "As a direct result we have a strong new message, we've grown passenger traffic 28%, we've created flexibility for our guests."
QUENTIN SMITH
President - Pacific Coastal Airlines
Choose How to Engage With Us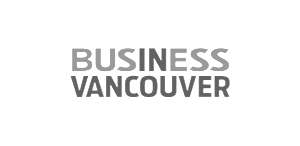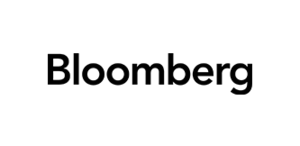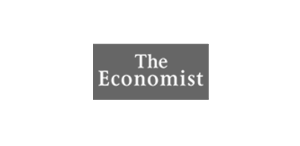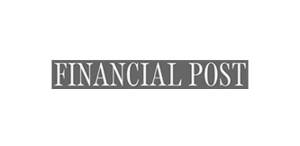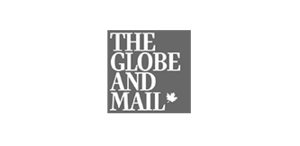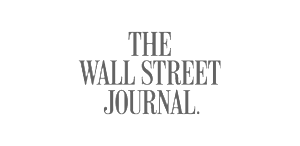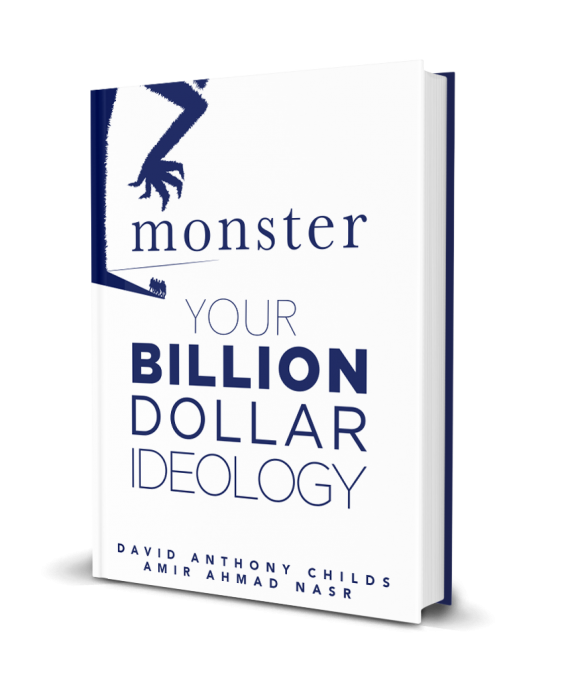 How to define your own market and walk away from the competition.
The ideology that drives Monster is based on four timeless principles that apply to individuals, companies and organisations.
By understanding each of these principles, and their relationship to one another, you can leverage them to your advantage to unlock your very own Billion Dollar Ideology. Simply put, being a Monster is an earned response from your market, employees, and stakeholders. It's the resulting respect and admiration when everything is running well both internally and externally due to your efforts and diligence.
Release: Late 2019