Living Blueprint
Trusted & Rated #1 By Leaders & Teams Going Through Change
Do You Follow Trends Rather Than
Stand on Your Own Feet?
✓ How do you protect your values through succession?
✓ Do your ideas and directives lack Buy-in?
✓ Does your organization struggle to finish projects?
✓ Are you burning through cash by chasing shiny objects?
✓ Are you experiencing accelerated growth?
✓ Is transition threatening your organization?
EXPERIENCE THE PROCESS WITH YOUR EXECUTIVE TEAM
AVAILABLE ONLINE TODAY

How to align your team while playing to your strengths
After trying many expensive options that didn't work, discover why respected CEOs and decision-makers attest to the big difference Living Blueprint facilitated and the profound growth results they experienced. Experience the three day intensive in person or online.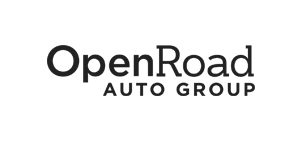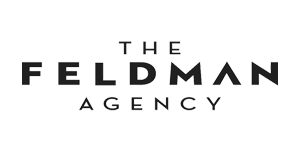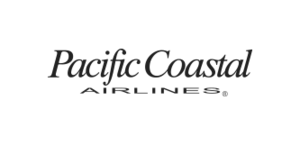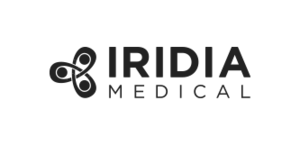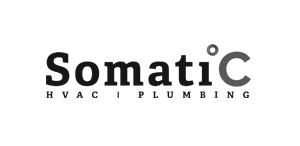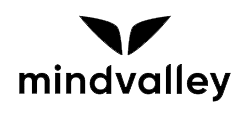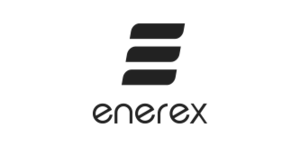 Don't compete product to product or service to service.
Become a Monster and define your own category.
When you choose to engage with our consulting services, we focus on helping your entire organisation stay in alignment with your Ambition Horizon, nurture a culture reflective of your Company Blueprint, and seize the market opportunity by building the pathway to strong results.
THE BENEFITS GO FAR BEYOND THE PROCESS
Your Living Blueprint will help build and maintain a thriving culture. All of this translates to growth through more business and attracting great talent.
IS THE IMMERSIVE LIVING BLUEPRINT PROCESS
IDEAL FOR YOUR ORGANIZATION?
✓ Do you follow trends rather than stand on your own feet?
✓ Are you at a milestone and need to reflect?
✓ Do your Core Values feel too idealistic or inauthentic?

✓ Is your team focusing on distractions rather than core activities – how would you know the difference?

✓ Are your divisions and executives working towards the same goal?
✓ Is misalignment holding you back and costing you money?

✓ Do you struggle with team leadership?

✓ Are you an organization with a mission, rather than a mission with an organization?

✓ Does your branding and marketing fall short and resemble a money pit?

✓ Are you going through a transition?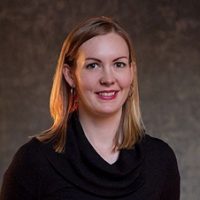 They helped us discover our unique selling proposition
"Throughout the process, they were engaging, respectful and helped us to understand ourselves better. We have truly been empowered to take control of our brand and confidently move forward."
ROBIN THOMSEN
Marketing Coordinator, AXYS Technologies

✓ You will feel more fulfilled as a business leader
✓ You will have a unique and authentic voice in the market
✓ Your story will become your most valuable asset

✓ You will align your business with your core values and customer priorities

✓ You will have cultural cohesion
✓ You will experience better business performance

✓ You will have a consistent business path forward
✓ You will have clarity, focus and intention
✓ You will thrive and love your business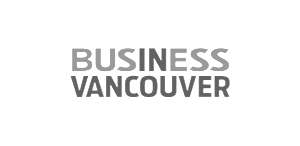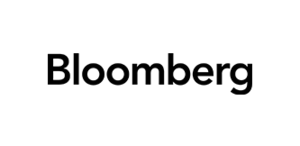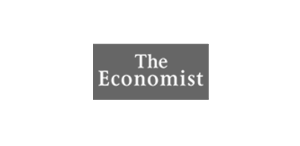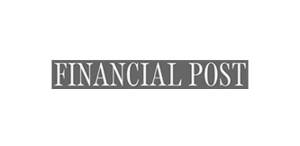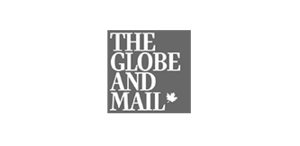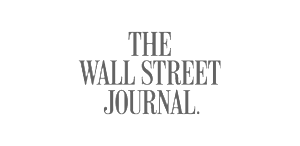 Ready to leap forward with your team?
If you're experiencing accelerated growth, reinvention or focusing on culture, then alignment will quickly become your number one objective