"Knowing thyself is the beginning of all wisdom."
— ARISTOTLE

Living Blueprint™, a Vancouver and Toronto-based globally oriented firm, has its roots as a brand identity and strategy agency. Over the years, as its process delivered incisive results and proved powerful for uncovering a growing company's purpose in times of change, the firm evolved into a hybrid endeavour.
Today, Living Blueprint™ is a new breed – integrating business consulting, creative agency, and innovative change and culture management under one umbrella – ensuring alignment across all business and communication functions, both internal and outward facing.
With over six decades of combined experience working with founders and CEOs, we have supported companies of all stages to understand their Living Blueprint™. Beyond the Living Blueprint™, we often act as a guiding hand through the implementation phase to help clients achieve growth and self-sufficiency.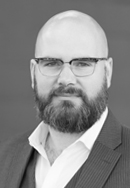 DAVID ANTHONY CHILDS
CHIEF BLUEPRINT STRATEGIST
Specialty: Executive Team Alignment, Company Alignment, Brand Strategy
David is the integrative thinker and lead facilitator of the Living Blueprint team. Since 2004, he has been the catalyst behind many strategic and creative alignments enhancing some of Western Canada's leading companies, including Pacific Coastal Airlines, OpenRoad Auto Group, Iridia Medical, and Miku Restaurant.
David guides companies to discover and codify their core values in a way that forges an aligned work culture and solidifies an emotional connection with their target audience. Beyond applying his varied skills to help companies "know thyself" and realize their vision, David also has deep roots in creative projects, a background he has leveraged to help clients revitalize themselves and their message to establish deeper connections with their customers and audience.
His creative work has appeared at the 2004 Tribeca Film Festival, and was nominated for the 1999 International Viewer's Choice MTV Video Music Award. David now writes for Business in Vancouver and speaks at business events and conferences. He is co-author of the upcoming book Monster: Your Billion Dollar Ideology.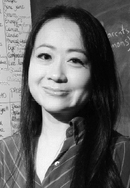 SANDY HUANG
CHIEF EXPLORATION STRATEGIST
Specialty: Strategic Planning, Marketing Strategy, On-going Business Management
Sandy is Living Blueprint's pragmatic analyst and data-driven facilitator, helping clients to "know thyself." She diligently adapts quickly to new situations, and provides intricate guidance to businesses of all stages. She is experienced in leading companies through strategic planning exercises to build their roadmap for growth. Her clients range from start-up businesses to companies on a steep growth tangent and mature enterprises.
After living in various cities in North America, Asia, and the South Pacific, Sandy moved to Vancouver. With a degree in Finance, she followed in her parents' footsteps to become an entrepreneur. The triumphs and pitfalls of running a business inspired her to pursue an MBA in Strategic Management with a Marketing focus at the Sauder School of Business at the University of British Columbia. Upon graduation, Sandy started a consultancy guiding businesses to success.
Sandy is chair of the Burnaby Counselling Group board, and contributes regularly to Canadian business publications.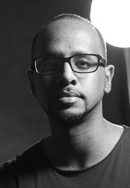 DRIMA STARLIGHT
CHIEF NARRATIVE STRATEGIST
Specialty: Communication and Community Strategy
Drima, born Amir Ahmad Nasr, is Living Blueprint's lead communication and community strategist, playing a pivotal role in alignment facilitations to identify opportunities for growth in organizational culture and among senior leadership. He is a deep one-on-one listener, and an incisive leadership coach who helps visionary founders and top executives enhance their abilities to effectively lead, communicate, and affect change.
He has worked with and guided founders of diverse seven-figure, eight-figure, and $100M companies, as well as leaders at Inc. and Fortune 500 brands. Through that hands-on experience, he learned what it takes to build an aligned, award-winning workplace culture that realizes vision. It all starts with the mantra "know thyself."
Drima has shared the stage with Nobel Peace Laureates and former presidents, and spoken to audiences of up to a thousand at venues including YPO, Afest, Google, the Oslo Freedom Forum, and Global Peace Convention. His work has also appeared internationally in media outlets including The Wall Street Journal, The New York Times, The Guardian, Bloomberg, and the CBC. He is co-author of the upcoming book Monster: Your Billion Dollar Ideology.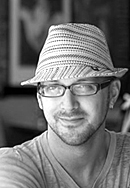 TREVOR JANSEN
ONGOING STORYTELLING STRATEGIST
Specialty: Alignment Facilitation, Story and Content Strategy, Creative Direction
Trevor is Living Blueprint's deep listener, playing a crucial role in alignment facilitation to ensure everyone is heard. He is also an organizational and multi-platform storyteller, recognized by clients that include Nike, Jaguar, Ariad Communications, MRM McCann, and Pacific Coastal Airlines.
For nearly a decade, Trevor has worked closely with corporate leaders to hone the identity and narrative of their companies. He has a gift for drawing out authentic, compelling stories from his clients, enabling them to "know thyself", to communicate their best possible selves.
With each project, Trevor enjoys genuine relationships and the satisfaction of a team victory. He loves to play with words and inspire company spirit by shaping the company's story with his distinctive style. An avid creator, Trevor also regularly contributes to Vancouver's cultural scene. He is a founding volunteer of CreativeMornings/Vancouver and sponsors industry communities such as BCAMA and GDC.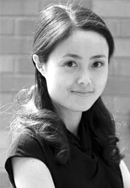 CORRINE LIN
PARTNER & MARKETING STRATEGY
Specialty: International and Cross Cultural Marketing
Corrine is Living Blueprint's cultural bridge between East and West. She brings to us significant experience with both multinational corporations and Canadian businesses in strategic brand management and market development.
As Brand Development Director for Unilever North Asia, Corrine was responsible for repositioning brands, developing marketing and portfolio strategies, reframing business models, and penetrating new markets in China, Japan and Korea. Prior to Unilever, Corrine worked for Fortune 500 companies including PepsiCo, Pfizer, and L'Oreal. She received the Chairman Award, one of the highest honors in PepsiCo, for her achievements. Since relocating to Vancouver, Corrine has transferred her experience with Fortune 500 brands to working with local Canadian companies and solidifying their strategy and marketing plans.
Corrine has an MBA in Strategy and Marketing from the Sauder School of Business. Her multicultural background enables her to bridge the gap between clients and the team, quickly diagnose potential problems clients may face, and identify effective solutions.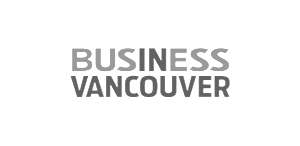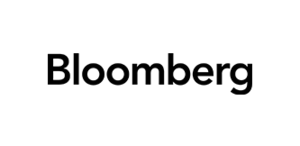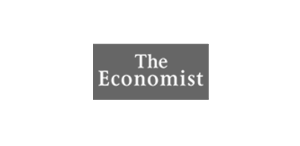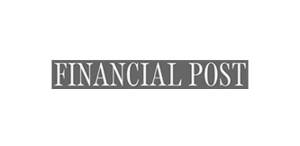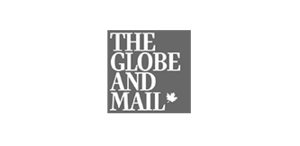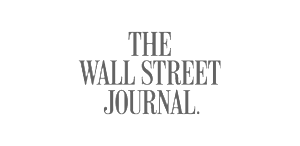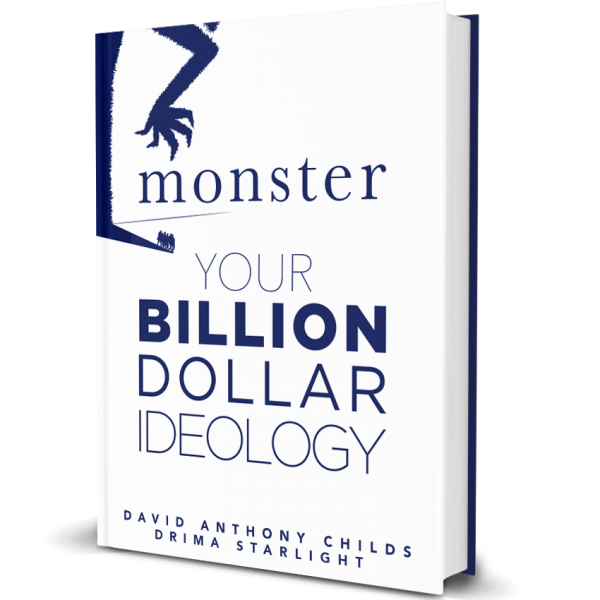 Monster is about talent, mastery of self and a deep balance with the outside world
The ideology that drives Monster is based on four timeless principles that apply to individuals, companies and organizations.
By understanding each of these principles, and their relationship to one another, you can leverage them to your advantage to unlock your very own Billion Dollar Ideology. Simply put, being a Monster is an earned response from your market, employees, and stakeholders. It's the resulting respect and admiration when everything is running well both internally and externally due to your efforts and diligence.
Trusted by businesses just like yours