Customized Workshops to Fast-track
Your Business Success
On-site or Virtual Training to Capitalize on Your Strengths
Be the Leader of Your Domain
Engage a Living Blueprint Advisor for Your Blue Ocean Strategy
Entrepreneurship is a Lonely Journey Without a Guide and Confidant.

✔ It's tough at the top.
✔ Business responsibilities are debilitating.
✔ You don't have to do it alone.
We understand how isolating and stressful running a business is.
We want to walk
alongside you.
Buddy-up and Fast-track Your Success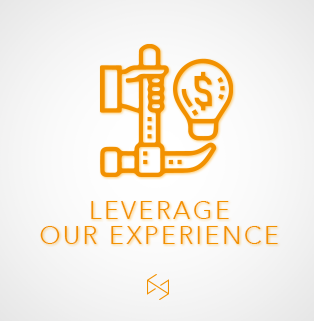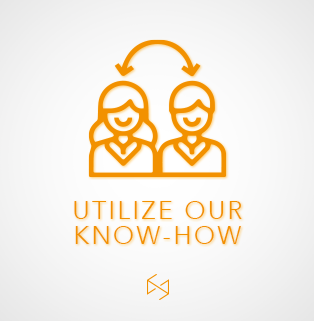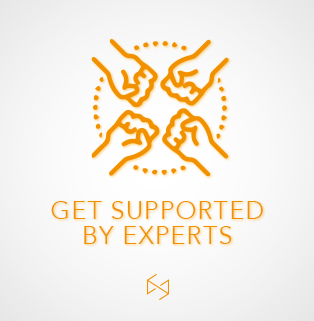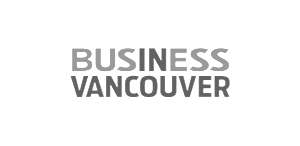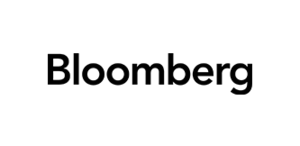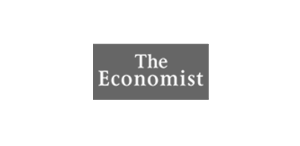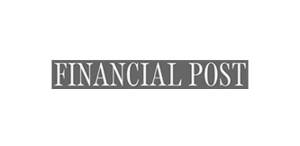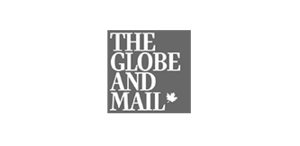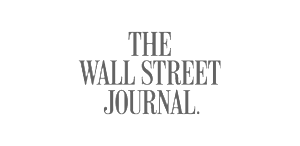 The Process

We guide our consulting clients through our proprietary process with three distinct phases: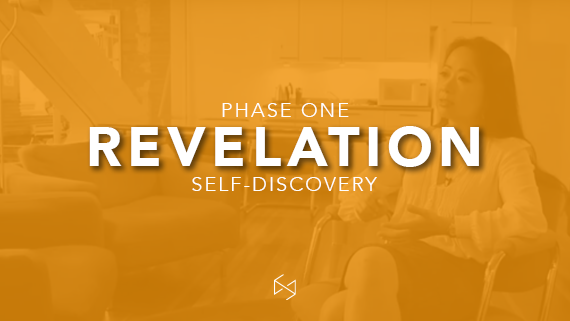 In this Self-Discovery phase, our consultants will help you uncover your Organizational Values that make you uniquely you, create resonance within your team and with your market, and unveil business opportunities only you can bring to the world.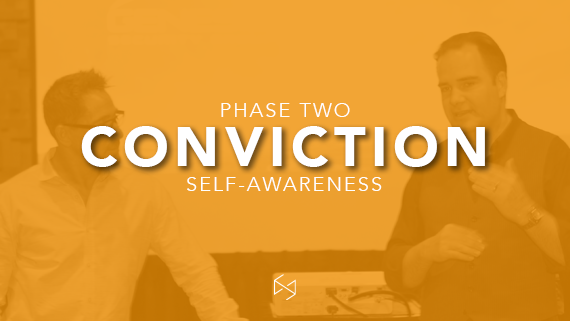 When it comes to success, there are few things more valuable than perspective. In this Self-Awareness phase, our consultants will work with you and your team to cultivate a winning perspective, which will enable you to harness drive and face adversity.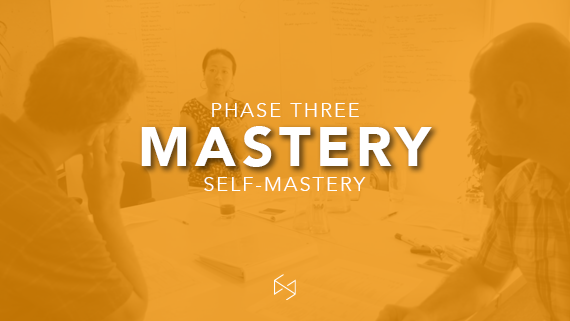 Having a game plan and dedicating oneself to the perfection of one's craft will be the focus of this Self-Mastery phase. Our consultants will guide you to uncover your "Checkmate" move and device a plan to enable consistent and relentless execution.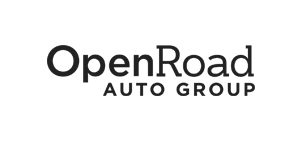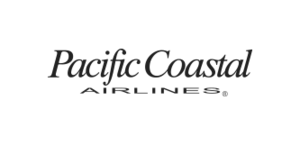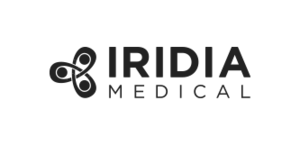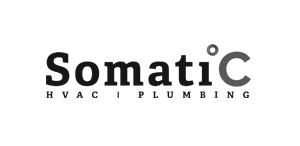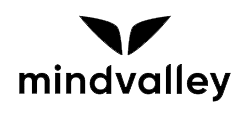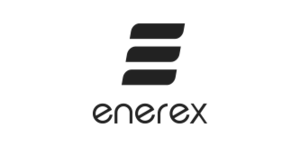 We have taken what we've learned and perfected over the years and created a hands-on experience to get you started.
Three Winning Steps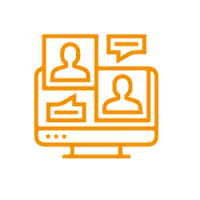 1. FREE CONSULTATION
By connecting with us, we'll help you evaluate how you and your team can best benefit from our unique process. We will create a customized engagement to help you be successful.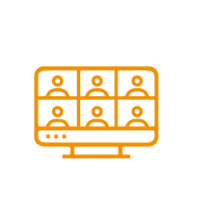 2. START THE PROCESS
By way of collaboration amongst your team, you will discover you are your biggest opportunity. You will also learn to leverage yourself and actualize your potential.

3. BECOME THE LEADER
Through Self-Mastery, you are on track to become the leader of your industry and the monster of your domain. We will assist you in your execution and guide you through the process.
You're Not Alone In Your Pursuit of Business Success
We act like an objective advisory board that you can bounce ideas off. By walking alongside you and your team, we also function as a bridget and help create systems to ensure open communication and accountability so you're never alone.
When working with us, the emphasis is on you. Our methodology simply offers step-by-step guidance to uncover your strengths and unique opportunities available to you. Though highly experienced and engaging, our consultants' background is secondary. It's about you.
Our job is to help you anchor business decisions on your passion, talent and vocation and tune out the shining objects that keep you astray. The result is a successful business that truly reflects who you are. Your audience naturally gravitates towards you.
What Makes Living Blueprint So Different?
We start with the idea that your decisions are based on your unique values – for better or worse.
The better you understand your values, for what they are and not what you wish them to be – the more efficiently you can move your organization forward and gain alignment.
The Monster ideology is based on uncovering, articulating and acting on exactly who you are based on the evidence.
Start A Conversation Today