Living Blueprint Featured In Vishen Lakhiani's New Book, The Buddha and the Badass
The Founder and CEO of Mindvalley, New York Times best-selling author Vishen Lakhiani is out with a new book, The Buddha and the Badass: The Secret Spiritual Art of Succeeding at Work, in which Living Blueprint is featured in Chapter 1.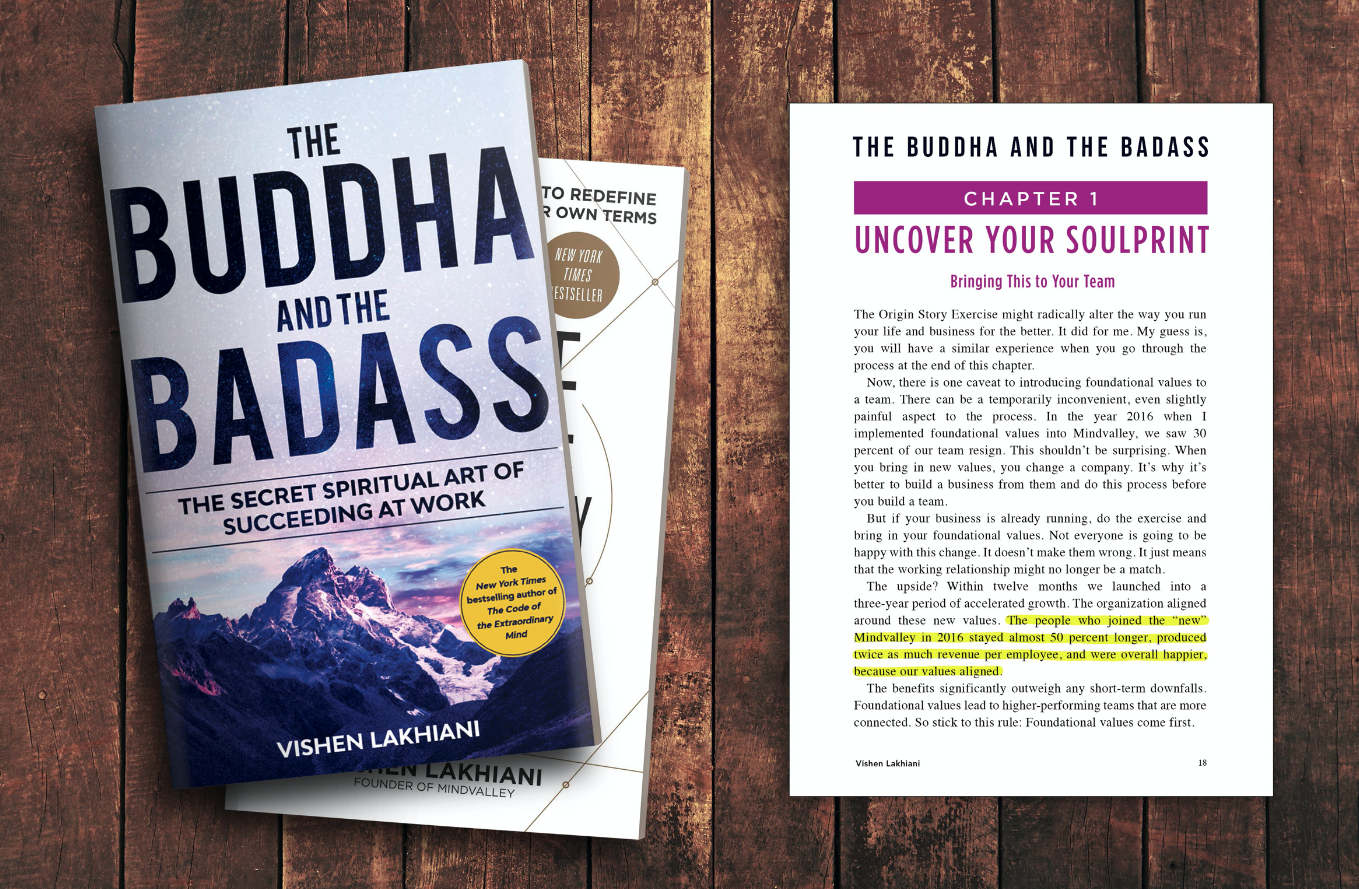 2016: Read More
2019 A Fest: Read More
We wish to congratulate Vishen on his new book and to encourage you to purchase your copy for reading here.
Editor's note: this is a follow up to earlier pieces from Amir Ahmad Nasr of Living Blueprint that we recommend you read first here and here.