Communication Strategy to Raise Money
Syntaris Power Corporation is a ground breaking company with the best interests of the Earth's population in mind.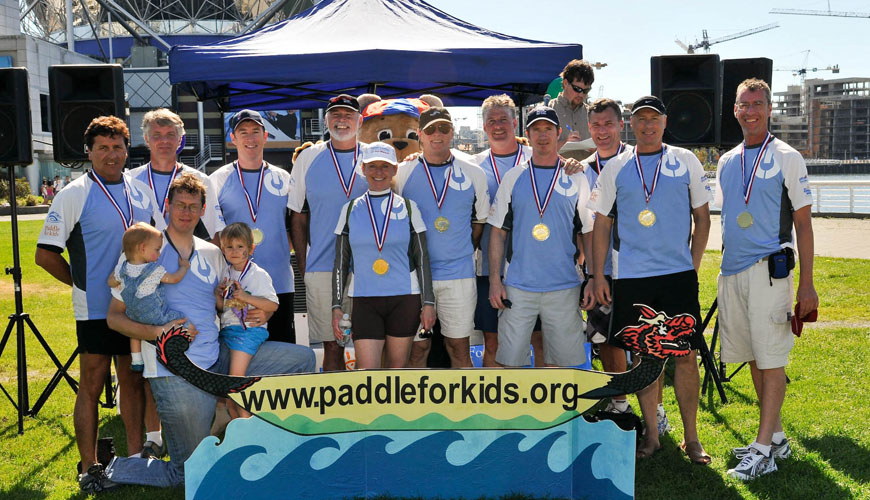 Living Blueprint was hired by Syntaris to create a corporate identity and to formulate a marketing strategy that would give them a strong presence as key players in the Canadian energy industry.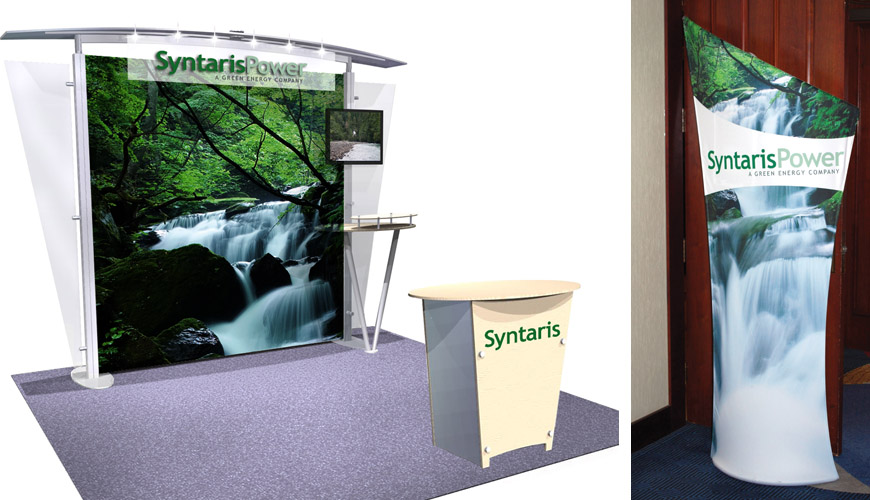 Living Blueprint's challenge was to conceive of an image and marketing strategy for the Syntaris Power Corporation that would capitalize on these impeccable credentials while integrating them with the company's progressive vision, creating a product that would have a strong appeal both to investors and to the general public. Keeping the company's strengths, vision, and purpose in mind, Living Blueprint took the company's vision, gave it a name, produced a logo, and formulated and implemented a marketing strategy that would put them on the forefront of the British Columbia energy marketplace.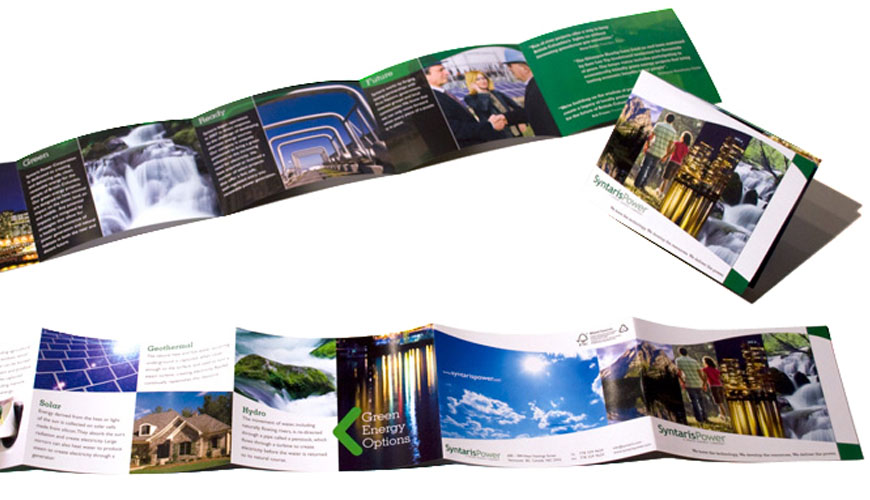 Living Blueprint also created a diverse array of marketing and promotional materials including: investor kit, website, letterhead, business cards, brochures, envelopes, trade show booths, and coffee mugs.

The result of this collaboration was that Syntaris Power Corporation has become a multifaceted brand whose depth, vision, practice, and philosophy are as attractive to investors as they are to an increasingly environmentally aware public.