Reading makes you smarter
HOW AND WHY YOU ARE YOUR BIGGEST BUSINESS OPPORTUNITY
Before you create a vision board and let the power of intention take over, first consider reflecting on who you are, where you're at, and how much work it's going to take to improve your organization.

When you're on the path to becoming a great organization there are many options available to help you get a better sense of who you are and what makes you important. But what if your endgame is not clear? What if you are lost in opportunities and don't know exactly which path to take? Do you need a rebrand, executive retreat, or killer PR campaign?
Truth is, you may need all or none of these. The simple answer to the question above is, start with you. Your history, your values, your market, and ultimately your talent – something unique which has been brought to life over time and your clients and staff come to expect it even though they may never call it by name. The question is, what is it?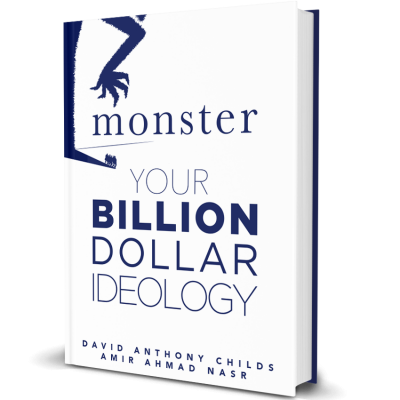 CONFRONT AND HARNESS YOUR SHADOW TO BUILD A FORMIDABLE BUSINESS
In a time when we're increasingly bombarded with messages telling us "you can be anything you want," Monster – Your Billion Dollar Ideology offers a counter-intuitive evidence-based response to founders and organizations who will listen. You can only become a greater version of your true self. Everything else is a distraction, or worse.
You'll discover:
How to understand who you are based on evidence and aligned subjectivity

How to understand the gap between the ideal you and your current pragmatic reality

How to get better at being you by mobilizing your executives, staff, stakeholders and market
And ultimately, how to deeply understand what makes you tick, and why you have been successful, so you can double down on who you truly are, not who you wish you could be.
Release: 2020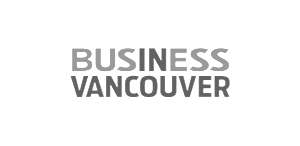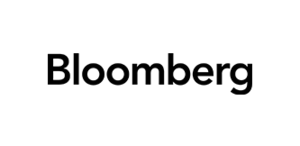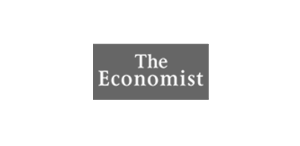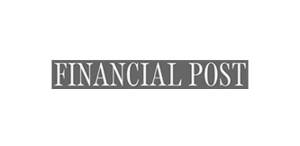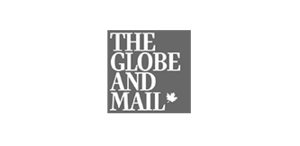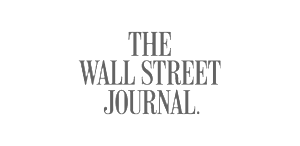 David Anthony Childs
Author & Company Alignment Strategist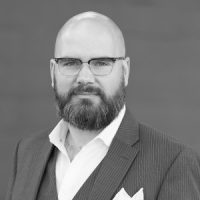 David is the integrative thinker and lead facilitator of the Living Blueprint team. Since 2004, he has been the catalyst behind many strategic and creative alignments enhancing some of Western Canada's leading companies, including Pacific Coastal Airlines, OpenRoad Auto Group, Iridia Medical, and Genesis Security.
Amir A. Nasr
Author & Founder Alignment Strategist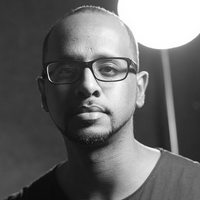 Throughout his decade-long career, Amir has helped 7, 8 and 9-figure founders clarify their story and message, guiding them to overcome their inner obstacles to more rapidly grow their business performance. He is the Creative Director of Assertive & Co. and Program Director of all private workshops and coaching programs.
Early on in our careers, we discovered we had to be cautious about believing clients when they told us how great they were and how they would take over the world. The issue was the narratives and fanciful stories they had sold to themselves – in spite of themselves.

Little did we know this would become the basis of Monster – Your Billion Dollar Ideology, written with one intent in mind: to teach whoever will listen how to deeply understand what makes you tick, why you have been successful, and how to double down on who you truly are, not who you wish you could be.
We couldn't find the necessary objective tools and ways of thinking to achieve this – so we made them. Now, they're yours.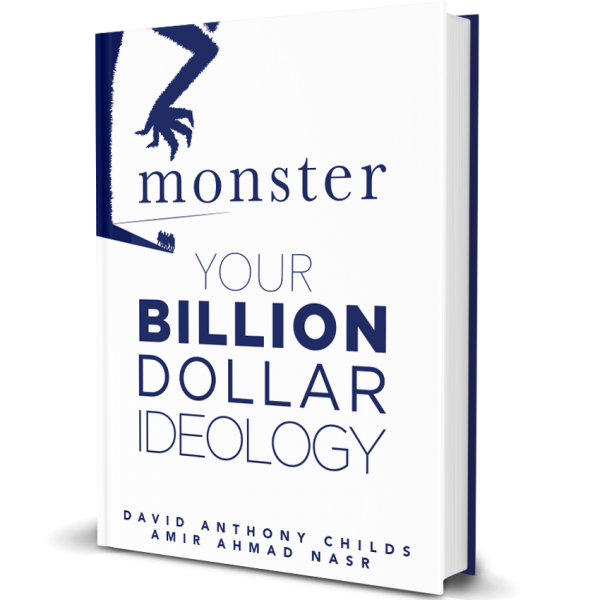 Monster is about talent, mastery of self and a deep balance with the outside world
The ideology that drives Monster is based on four timeless principles that apply to individuals, companies and organizations.
By understanding each of these principles, and their relationship to one another, you can leverage them to your advantage to unlock your very own Billion Dollar Ideology. Simply put, being a Monster is an earned response from your market, employees, and stakeholders. It's the resulting respect and admiration when everything is running well both internally and externally due to your efforts and diligence.
Trusted by businesses just like yours