Focus Your Team
Learn the Monster Playbook to create a culture tuned to
capture opportunities unique to you
Focus Your Team
Learn the Monster Playbook to create a culture tuned to
capture opportunities unique to you
Are You at a Milestone and Need to Reflect?
✔ How do you protect your values through succession?
✔ Do your ideas and directives lack Buy-in?
✔ Does your organization struggle to finish projects?
✔ Are you burning through cash by chasing shiny objects?
✔ Are you experiencing accelerated growth?
✔ Is transition threatening your organization?
Designed for leaders, decision-makers, and entrepreneurs, this program will uncover who you are as a team and build a long-lasting work culture to capture opportunities only you can bring to the world.
In this three half-day virtual workshop, you and your team will use evidence to uncover your Organizational Values that make you uniquely you.
Every individual and every organization has innate values and talents that, when understood and leveraged, propel them to attract the right audience.
Knowing who you are does not only help with making the right strategic decisions, it focuses your efforts as you continuously master your craft and become better at being you.
There are opportunities that are uniquely yours to bring to the world, once you decipher who you are, where your sweet spot is, and how to maneuver towards it.
You can be a "dime a dozen" or highly specialized in your field, every individual and every organization has something no one can imitate. We invite you to uncover what that is so you may reinforce the right qualities and begin to thrive as a team.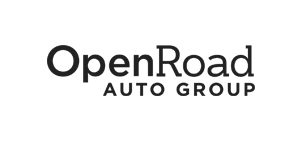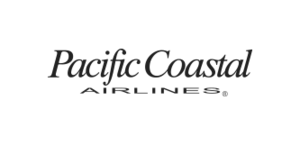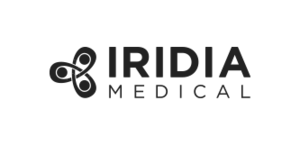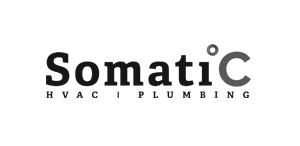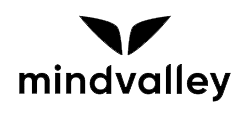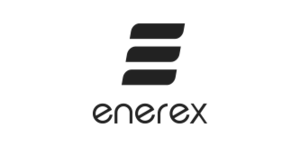 We have taken what we've learned and perfected over the years and created a hands-on experience to get you started.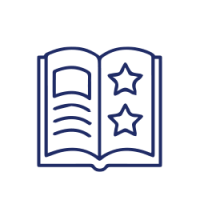 MONSTER ORGANIZATIONS
Stop replacing your strategy with shiny objects and make your story your most valuable asset.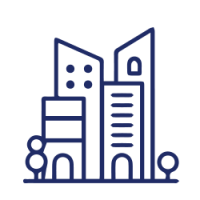 REAL WORLD EXAMPLES
Learn how the biggest organizations in the world have got this right, and how they got it wrong!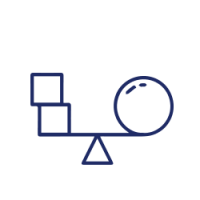 CREATE YOUR MONSTER
Proven methodologies to align your organization and deeply connect with your consumers.
What You Will Learn
Grasp the significance of how your core values shape the destiny of your organization.
The big picture we want to promote is in order to reach your organizational goals, should it be to enjoy a healthy business profit, reach official mandate as a government agency or non-profit, have engaged staff and happy customers, or winning the next sports championship, you have to start from identifying the heartbeat of your organization.
You will learn in this course how to uncover your true identity through a collaborative and fact-based methodology, and progressively become the Monster of your domain by following a proven decision-making framework that is informed by your organization's DNA.
You will also be provided with tools and resources to launch on the right path as your team works towards your actualized potential.
Learning Objectives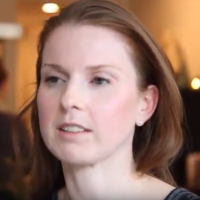 "I had and amazing time, what I really got out of today was the polarity funnel. I've got my own business and I've really been struggling with communicating my product. This really gave me the confidence and a big breakthrough on really communicating what I am doing and the solutions I'm bringing."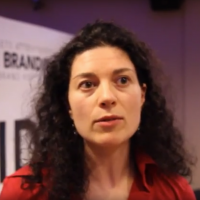 "It was great, it was refreshing not only vivid storytelling but practical examples of how important it is to know what you are selling and to be authentic about your business and what you offer."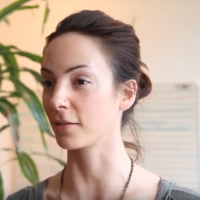 "I was given so many examples of so many ways of addressing the problems that I could not even have imagined existed in the first place. So I'm armed with all these fabulous ideas and I'm excited to take action – I'm a little over whelmed and excited at the same time."
What Makes Living Blueprint So Different?
We start with the idea that your decisions are based on your unique values – for better or worse.
The better you understand your values, for what they are and not what you wish them to be – the more efficiently you can move your organization forward and gain alignment.
The Monster ideology is based on uncovering, articulating and acting on exactly who you are based on the evidence.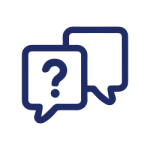 Frequently Asked Questions