An Hands-on Course To Help You Become
The Monster of Your Industry
Define Your Purpose • Engage Your Team • Connect to Your Market
Do You Follow Trends Rather Than
Stand on Your Own Feet?
✓ How do you protect your values through succession?
✓ Do your ideas and directives lack Buy-in?
✓ Does your organization struggle to finish projects?
✓ Are you burning through cash by chasing shiny objects?
✓ Are you experiencing accelerated growth?
✓ Is transition threatening your organization?
Which works better for you and your team?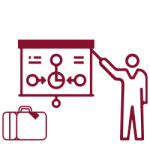 Live Workshop
Join us and other professionals as we learn together!
Experience the Workshop in person. Engage with other participants to learn the methodology and create your own mini blueprint.
The benefit of learning our methodology within a group of people from different organizations and businesses is perspective. As we go through case-studies search for similarities in your situation, listen to others for their experiences and engage in conversation. What do they see, what applies to you, and how can you apply what we're teaching to have a lasting impact on your situation.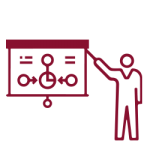 Private Workshop
We come to you and focus on your team!
Experience the Workshop in your own environment. Learn the methodology with your entire team! Work together to build your mini blueprint.
When your team learns a process together many benefits arise. First off, the shared experience strengthens relationships and rapport, you get to hear others ideas and share your own. Second, the new concepts are more easily adopted and can become a functional part of your organization. Once our methodologies move your group and prove their value the real work can begin.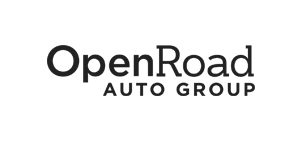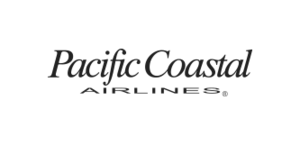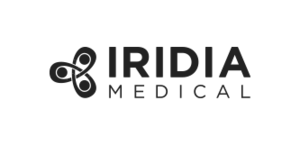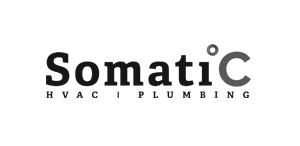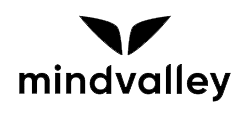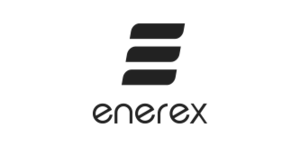 We have taken what we've learned and perfected over the years and created a hands-on course to get you started.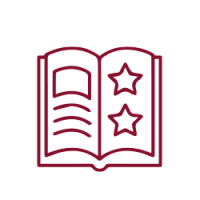 MONSTER ORGANIZATIONS
Stop replacing your strategy with shiny objects and make your story your most valuable asset.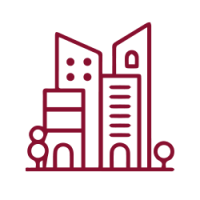 REAL WORLD EXAMPLES
Learn how the biggest organizations in the world have got this right, and how they got it wrong!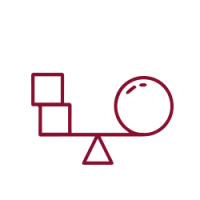 CREATE YOUR MONSTER
Proven methodologies to align your organization and deeply connect with your consumers.
What Makes Living Blueprint So Different?
We start with the idea that your decisions are based on your unique values – for better or worse.
The better you understand your values, for what they actually are and not what you wish them to be – the more efficiently you can move your organization forward and gain alignment.
The Monster ideology is based on uncovering, articulating and acting on exactly who you are based on the evidence.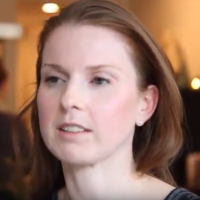 "I had and amazing time, what I really got out of today was the polarity funnel. I've got my own business – just starting out and I've really been struggling with communicating my product. This really gave me the confidence and a big breakthrough on really communicating what I am doing and the solutions I'm bringing."
"The brainstorming is always unique cause you never know what is going to come out of it. The most valuable thing for me here was getting this spend eight hours and building relationships that will take into the future into growing businesses."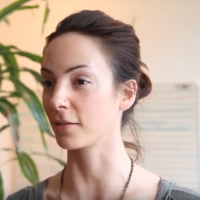 "I was given so many examples of so many ways of addressing the problems that I could not even have imagined existed in the first place. So I'm armed with all these fabulous ideas and my grey matter is just firing and I'm excited to take action – I'm a little over whelmed and excited at the same time."