An Online Course To Help You Become
The Monster of Your Industry
Learn How to Delete Your Competition and Build a Thriving Business
Do You Struggle to Set Yourself Apart From Your Competition?
✓ Are you copying your competitors instead of
forging your own path?
✓ Is your team confused about your business direction?
✓ Do you struggle to articulate your value?

✓ Do you know what makes your customers come back over and over again?
Our online course will help you figure out the heartbeat of your organisation, build a solid business foundation, and dominate your industry.
They brought the perspective needed to remind us of the big picture and the tools to give us a better vantage point on our team.
MO DHALIWAL
Founder / Director of Strategy - Skyrocket Digital
What You Will Learn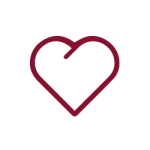 Heartbeat
"Monster" Formula
Learn the principles the world's biggest companies use to dominate their category.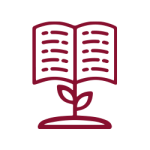 System
Step-by-Step Process
Learn the method for your business to become a Monster.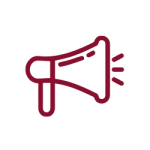 Implementation
Decision-Making Framework
Master the framework and build it into every corner of your company.
At Your Own Pace
9 Impactful Modules and 5 Invaluable Tools to Help You Delete Your Competition and Increase Your Bottom Line.
① Learn on Any Device at Any Time
② Apply the Learning to Your Business
③ Receive Support From Our Consultants

Who Should Take This Course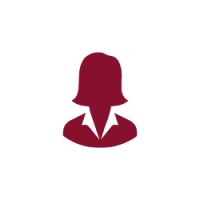 Business Owners
Grow a business that's built to last - this online course will give you a solid foundation.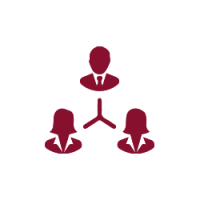 Government Agencies
Define your goals and communicate your value - this course will take you there.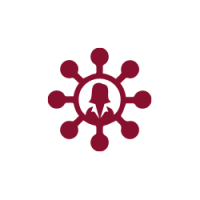 Non-Profit
Advance your charitable mission - this course will pave the way.
What's My Cost?
Not knowing what makes your business tick can be the reason you're still struggling to compete.
How many customers are you losing because you're not showing them your value? How much is making random business decisions costing you? Do you know you're wasting time and money year after year by not knowing the secret of becoming a monster?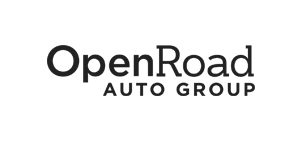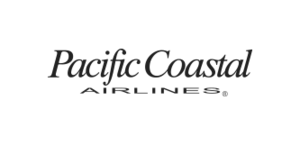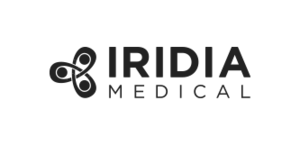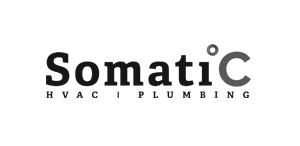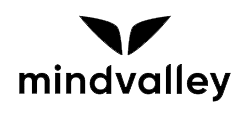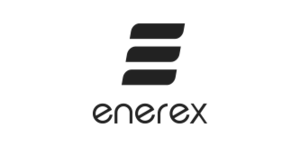 Join the Beta release of
the Online Course?
✓ 27 business transforming videos
✓ 120 page hands-on workbook
✓ 1 follow-up consulting session
✓ Monthly Facebook Live session
✓ Exclusive access to additional resources
What Makes Living Blueprint So Different?
The Monster ideology is based on uncovering, articulating and acting on exactly who you are based on the evidence.
All entrepreneurs and business leaders want a growing company that is wildly profitable. Many, however, struggle to stand out among competition and spend years building something that provides no satisfaction or profit.
The Living Blueprint online course helps companies identify your unique DNA, and learn and apply the formula and steps that leverage 'you' and delete your competition all together.
"Our Blueprint helped Somatic discover and understand our true identity, this translates to growth through more business and attracting talent."

GILBERT GHEZESAN
President - Somatic