An Online Course To Help You Become
The Monster of Your Industry
Define Your Purpose • Engage Your Team • Connect to Your Market
Do You Struggle to Set Yourself Apart From Your Competition?
✓ Are you copying your competitors or forging
your own path?
✓ Are you worried your managers are frustrated
with you?
✓ Do you struggle with effectively communicating
your offerings?

✓ Is your leadership team
going in the right direction?
Our online course will help you define your purpose, engage your team, and connect to your market.
They brought the perspective needed to remind us of the big picture and the tools to give us a better vantage point on our team.
MO DHALIWAL
Founder / Director of Strategy - Skyrocket Digital
What You Will Learn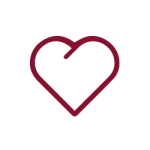 ✓ Purpose
Solidify Your Core Beliefs
Uncover and define the guiding principles which shape your organization.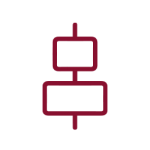 ✓ Alignment
Leverage Your Area Experts
Learn skills to listen and engage in fair and inclusive dialogue with your team.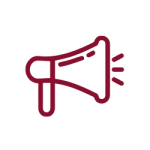 ✓ Expression
Stop Selling and Start Attracting
Explore and strengthen the reasons your best customers keep coming back.
At Your Own Pace
9 Impactful Modules and 5 Invaluable Tools to Help You Stop Competing and Start Creating
① Learn on Any Device at Any Time
② Apply the Learning to Your Business
③ Receive Support From Our Consultants

Who Should Take This Course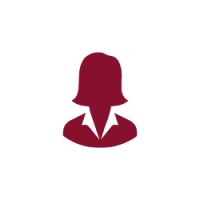 Business Owners
Grow a business that's built to last, this online course will give you a solid foundation.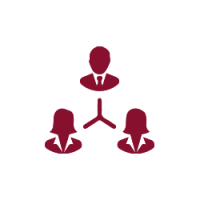 Government Agencies
Define your goals and communicate your value, this course will take you there.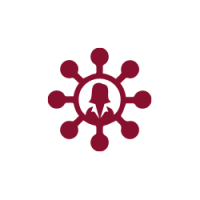 Non-Profit
Advance your charitable mission, this course will pave the way.
What's My Cost?
Leaving yourself out of your business can be the reason you're still competing instead of creating.
How much is making bad business decisions costing you? How many customers are you losing because you're not showing them your true value? Are you abandoning half of your initiatives because there is poor buy-in from your team?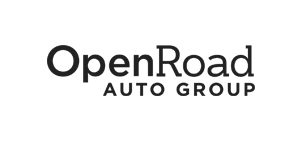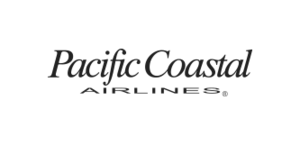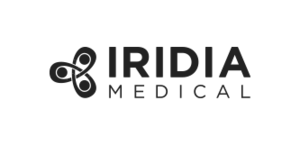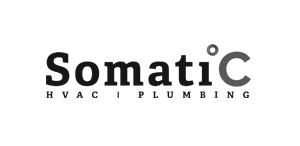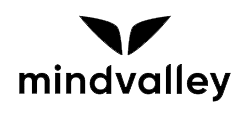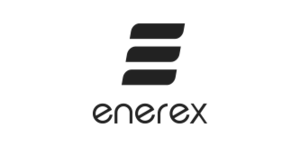 What's Included in
the Online Course?
✓ 27 business transforming videos
✓ 120 page hands-on workbook
✓ 1 follow-up consulting session
✓ Monthly Facebook Live session
✓ Exclusive access to additional resources
What Makes Living Blueprint So Different?
We start with the idea that your decisions are based on your unique values – for better or worse.
The better you understand your values, for what they actually are and not what you wish them to be – the more efficiently you can move your organization forward and gain alignment.
The Monster ideology is based on uncovering, articulating and acting on exactly who you are based on the evidence.
"Our Blueprint helped Somatic discover and understand our true identity, this translates to growth through more business and attracting talent."

GILBERT GHEZESAN
President - Somatic