Reading makes you smarter
HOW AND WHY YOU ARE YOUR BIGGEST BUSINESS OPPORTUNITY
Before you create a vision board and let the power of intention take over, first consider reflecting on who you are, where you're at, and how much work it's going to take to improve your organization.

When you're on the path to becoming a great organization there are many options available to help you get a better sense of who you are and what makes you important. But what if your endgame is not clear? What if you are lost in opportunities and don't know exactly which path to take? Do you need a rebrand, executive retreat, or killer PR campaign?
Truth is, you may need all or none of these. The simple answer to the question above is, start with you. Your history, your values, your market, and ultimately your talent – something unique which has been brought to life over time and your clients and staff come to expect it even though they may never call it by name. The question is, what is it?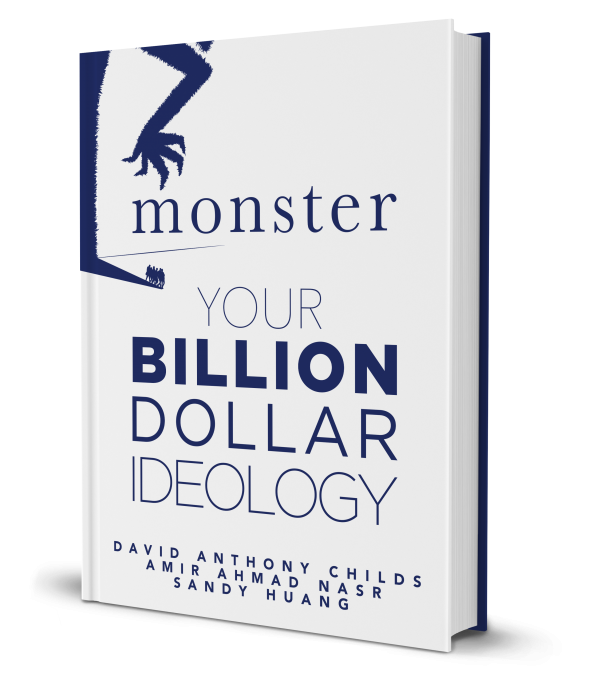 Monster is about talent, mastery of self and a deep balance with the outside world
Why Your Best Growth Strategy to Succeed and Thrive as a Determined Team Leader Is Never to React to External Crisis, But to Capitalize On Who You Really Are Even More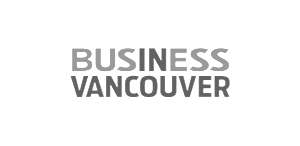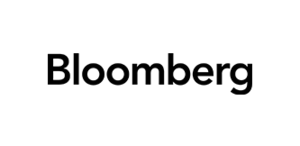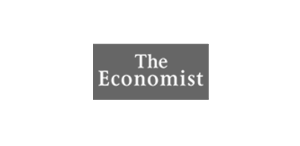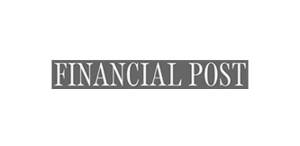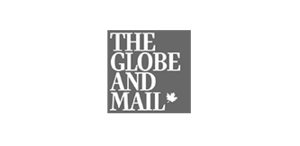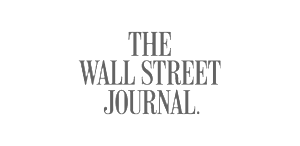 Authors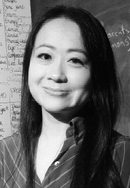 SANDY HUANG
co-author
Monster: Your Billion Dollar Ideology.
As a Chief Exploration Strategist with a unique gift for structured foresight along with sharp analytical skills and an MBA from the University of British Columbia, she facilitates new structures into existence, enabling teams and organizations to explore and tap continual opportunities in a methodical and predictable way aligned with who they really are in their industry. She is the senior partner of Living Blueprint.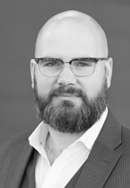 DAVID ANTHONY CHILDS
co-author
Monster: Your Billion Dollar Ideology.
As a Chief Blueprint Strategist he has facilitated team alignment exercises and created winning blueprints for the executive leadership of billion dollar companies and some of western Canada's leading brands and teams, enabling to them to strategically adapt, play to their strengths and better capitalize on who they really are in times of change in their domains and industry. He is the founding partner of Living Blueprint.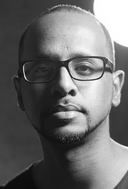 AMIR AHMAD NASR
co-author
Monster: Your Billion Dollar Ideology.
As a Chief Narrative Strategist he has coached and advised CEOs, leaders and teams of 7 figure to billion dollar brands and at Fortune and Inc. 500, as well as Forbes 30 Under 30 and Emmy and Grammy Award recognized creators, guiding them to amplify their real lived values and leadership voice, and harness powerful narrative strategies to scale their growth, influence and impact. He is the founder of Assertive & Company.
Early on in our careers, we discovered we had to be cautious about believing clients when they told us how great they were and how they would take over the world. The issue was the narratives and fanciful stories they had sold to themselves – in spite of themselves.

Little did we know this would become the basis of Monster – A Billion Dollar Ideology, written with one intent in mind: to teach whoever will listen how to deeply understand what makes you tick, why you have been successful, and how to double down on who you truly are, not who you wish you could be.
We couldn't find the necessary objective tools and ways of thinking to achieve this – so we made them. Now, they're yours.

Trusted by businesses just like yours